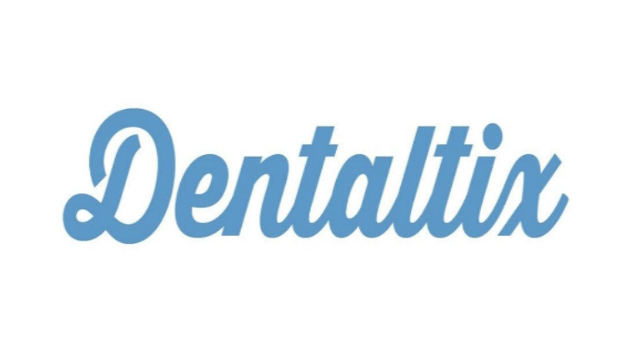 Dentaltix is ​​a Spanish ecommerce of dental products that in five years has become the main online dental deposit in Europe. They offer dental products with an average discount of 30% and more than 200 brands of dental material.
Description
Dentaltix can be considered a B2B ecommerce business. In 2018, it processed almost 17,000 purchase orders for 5,000 customers with average repetition rates higher than 2 times in 3 years. Their regular clients are dentists, dental clinics and hospitals, who use their services for a variety of reasons:
Best prices
Larger assortment
Fast delivery
Better usability of website
If you wish, you can see an example with fictitious data of the information available to accredited investors.
To see the complete information about Dentaltix: Sign in or Register